Beauty Salons In



Billings MT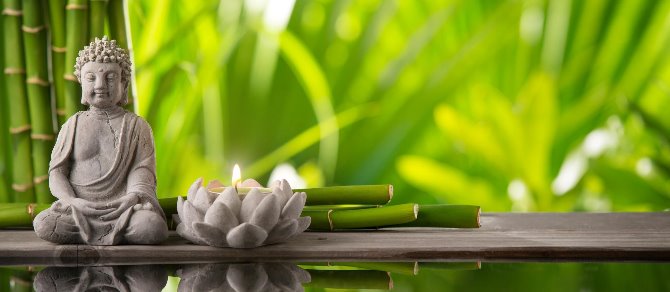 about us:
In our Hair Salon and Nail Salon at Studio 406...
Enjoy a beautifully decorated, naturally lit environment with a relaxing salon ambiance. Our hair salon and nail salon is located a stones throw from downtown Billings, Montana in the heart of Billings itself.
Unwind, in our Upbeat Hair Salon, specializing in custom hair designs, Social Media worthy cuts and colors, and luxury hair conditioning and hair styling services.
Relax with upbeat music, or just socialize with friends and our staff!
Ready for 10 beautiful nails?
Our Nail Suite will delight with exquisite artificial acrylic nails, gel polish, and manicures all in a fun, relaxing, and private nail salon setting.
Don't forget about Studio 406 Salon's exclusive Luxury Pedicure Suite for two; offered with side by side seating and European Touch Pedicure Thrones with swirling jacuzzi tubs.
Lashes your thing? Step into our private lash suite where our lash artist will create the most natural looking lashes!

Treat yourself to an Upscale Experience
Let Our Veteran styling team serve your hair salon & beauty salon needs. Our Hair salon in Billings MT is ready to serve your needs!
We have every nail salon product you can imagine! From simple nail polish to high end nail enhancements! Lets make your nail salon goals happen! Want to relax? Take a step in our private pedicure suite!
Call:406-272-0070 ext #2 or
Brittany is our certified lash specialist with over 8 years experience! She will give you the most elegant natural long lasting lashes you could dream of! Book in with her today!
Read more about lashes: here
Check out some of our latest work in Nails, Hair, Lashes, and Pedicure beauty services and try us today!
---


Come treat yourself in our pedicure area! Our relaxing European Pedicure thrones and jacuzzi tubs will wisk away your woes and leave you with glowing soft skin and cute toes!
Call 406-272-0070
OR
Dries INSTANTLY
Stays on for 2-4 WEEKS
Keeps a high shine
No Nail damage when done professionally
We have over 500 colors to choose from!
CALL - 406-272-0070
OR
Our Top 3 Favorite Client Services: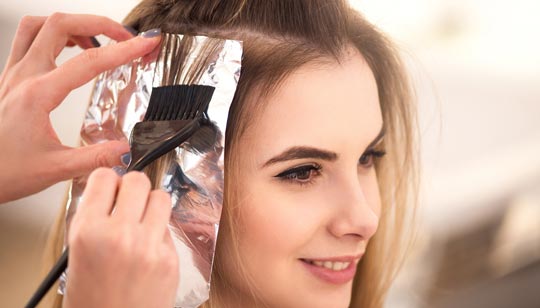 Balayage
$140.00+
Balayage is a hair coloring technique designed to create very natural-looking highlights that grow out without developing a noticeable and obvious root. This method of coloring emerged in Paris in the 1970s; the name is French for "to sweep," a reference to the way in which the color is applied. After it was exported to the United States, balayage became extremely popular in the late 1990s. In the United States, the word is sometimes spelled "balliage." When hair is colored with the balayage process, the highlights are painted on by hand in a sweeping motion that moves from the base to the tip of the hair. At the base, the color is applied very lightly, while at the tip, the color is very heavy. The result is a chunky highlight that looks naturally sunbleached, and as the hair grows out, the root will be concealed for the first few months by the thinner color applied to the base of the hair. (PRICES MAY VARY DUE TO THICKNESS, HAIR TYPE AND LENGTH.)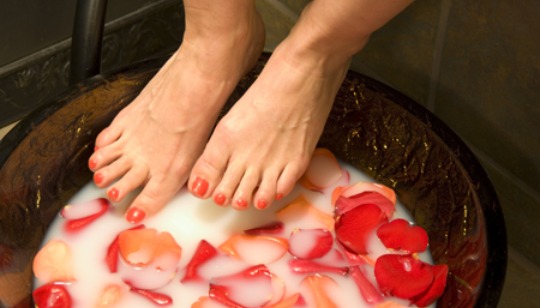 Signature Deluxe Spa Pedicure
$65.00+
Pamper your feet with the Studio 406 pedicure experience. Step into our pedicure suite and enjoy our European Touch whirlpool thrones. Let your mind be calmed as you enjoy the aroma of our essential oils and jacuzzi foot baths. We will start with nail care and foot work followed by gently exfoliating layers of dead skin bringing your legs and feet to a goddess glow! Next a calming hydration foot mask will be applied along with warm towels for an ultimate relaxation treat! We will finish the spa pedicure with a foot massage and polished toes!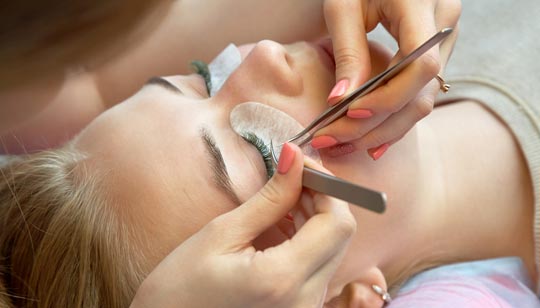 New Volume Lashes
$160.00+
Give your lashes that natural look but full of volume and flair! Say goodbye to Mascara and Hellow to beauty every day! Volume Lashes are attached gently to your natural lashes giving the most light weight and natural feel without causing damage! Try the trend and see what everyone is talking about!
Bridal Hair or Special Occasion Updos? We have a styling team with over a decade of experience ready to make your special day perfect!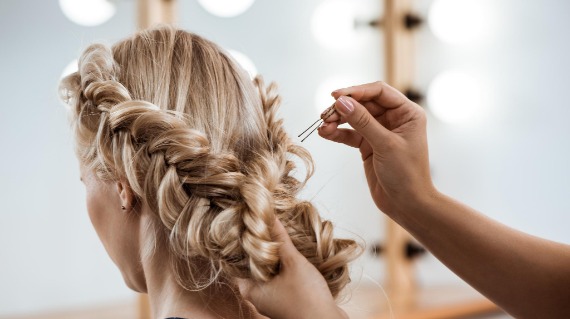 "Really enjoyed my experience today at this salon!
beautiful job on my toes!
The spa pedicure was incredible. Chairs were so comfy, the products smelled like you could eat them, they did a great job on my dry skin. My toes are a fab hot pink with rhinestones. Big color selection to choose from I'll definitely be back for a few up there. I had the Lavender sugar scrub but I would definitely try that fruity mango one next time too!!
All in all it was such a good time! Probably hands down the best Pedicure I've had sense moving home from WA."

- Maggie Arnold
"Best HairColor of my life! So Happy I Discovered This Little Salon. Thanks Katie. I can't Stop Looking at my hair!!"
- Ann Williamson
"Ive Never had such flawless Lashes than what Brittany has done for me! I will be a repeat customer."
- Olivia Maya-Smith
"Studio 406 Salon is A++++++++"
- Pamela Nelson
OUR INFORMATION
Appointment Hours
(By Appointment Only)
Mon-Fri: 8am - 8pm
Sat: 8am-7pm
Sun: Closed
Join Our Mailing List
Subscribe to stay up-to-date on the latest announcements, offers and updates from us.