Replenish At
Studio 406 Salon
Studio 406 Salon offers premier Beauty Salon, Hair & Nail salon services in Billings, MT. Whether you want to enhance your natural beauty or just escape from the trials of a long day, Studio 406 Salon offers a retreat tailored to your specific needs.

Step away from the chaos of the outside world and into a relaxing beauty salon environment with a soothing ambiance! Let us pamper you. We treat every single person as if they were family and friends, not just a client! At Studio 406 Salon serenity and repose are sedatives for happiness.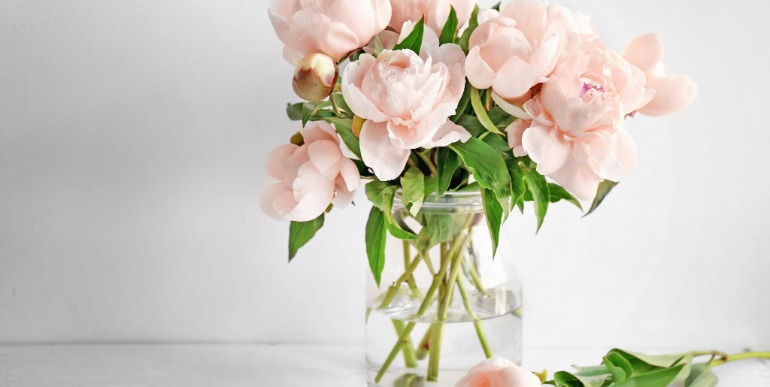 At Studio 406 Salon we believe in having the most highly skilled professional beauty salon specialists at your beck and call. Our friendly and informative approach to hair & nails in a beauty salon needs is the hallmark of our salon and spa services.
Contact us to find out how we can bring joy into your every day.
Thats easy! Its to give every single one of our guests the best experience they can have in a hair and nail salon! At the Studio we have highly trained technicians that will be your tools and guides to the utmost need! We pride ourselves on our knowledge, professionalism, and sense of cutting edge style that has given ourselves a name in this diverse beauty salon industry.
We are very blessed to have so many people love and support us; and we want nothing more than to give back to you as the client and our Billings community.