Studio 406 Salon Policies:
These are helpful hints to make your time with us more comfortable
Online Reservations
In order to ensure that you obtain your desired appointments, we recommend scheduling your appointment as far in advance as possible to ensure availability. To accommodate your desired appointment a credit card is required at the time of booking to guarantee your reservation. Gift Certificates may also be used in lieu of a credit card to hold your appointment. We hold this information as part of our cancellation policies and only make necessary charges to your account on the date of your scheduled service. Details of our cancellation policy are provided below.
*Please notify of any allergies or sensitivities to aromas or ingredients when you schedule your appointment in the notes or in person upon arrival.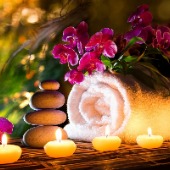 Cancellation Policies and Fees
Your salon services are held special for you.
We value your business and ask that you respect scheduling policies.
Should you need to cancel or reschedule, please notify us at least 24 hours in advance.
Any cancellations with less than 24 hours of notice are subject to a cancelation fee amounting to the cost of the scheduled service. An invoice will be sent out to the information taken for payment. Clients who miss their appointments without giving any prior notification will be charged in full for the scheduled service. We recognize the time of our clients and staff is valuable and have implemented this policy for this reason. When you miss an appointment with us, we not only lose your business, but also the potential business of other clients who could have scheduled an appointment for the same time. Additionally, many times our staff will be functioning in an "on call" status and have travelled specifically for your service. For these reasons we are obligated to compensate our staff for their time as well as make up for the lost revenue.
When you schedule your appointment with us, you are agreeing to these policies. All ONLINE BOOKING
services require a credit card or gift certificate to guarantee a reservation so please have your credit card and/or gift certificate ready when booking. You will not be billed unless there is a cancellation or no show. Upon checkout, guests may choose their method of payment. .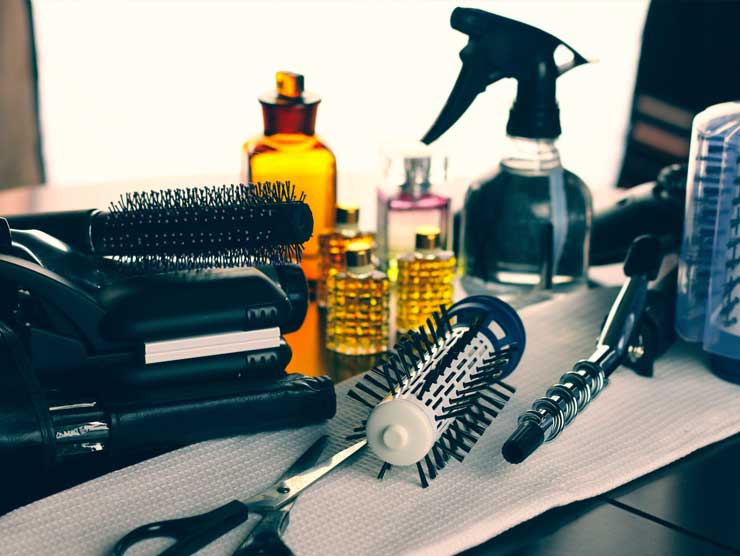 Personal Belongings
Please leave all jewelry and valuable items at home. We are not responsible for any lost or damaged items.

Salon Promotions:
Salon specials cannot be used with any other promotions, coupons, or third party deals!
Product Return Policy:
It is our mission to provide you with the highest-quality products with your services. In fact, you may like these products so much that you wish to use them every day! In the event you purchase for home use and find them to be defective, we will exchange any products within 7days of purchase, provided a receipt is presented. Unfortunately we cannot provide cash refunds for returned products.
Refund Policy on Beauty Services:
It is our mission and our contractors to bring the best customer service possible to every client that walks through our doors.
Studio 406 Salon LLC is an employing Independent Contractor Establishment. Refunding policies are subject to each individual independent contractor
leasing through Studio 406 Salon LLC. In the rare event you are unhappy with any salon service you must take it up with the independent contractor, contracting through Studio 406 Salon LLC. Studio 406 salon LLC takes no part in disputes, monies transactions, or refunds with the service provider in question.
Generally and ethically if it is a professional service under question of satisfaction: We ask 24-48 hours to contact the independent contractor.
This is to give them the oppurtunity to fix the service that didnt satisfy following best
business practices with the Beauty Industry Standard.
In the event the client chooses to go else where to fix the service in question at another establishment or contractor with us
before contacting said contractor it is still at the discrestion of the independent contractor to issue a refund.
In the event its been over the 24-48 hours to contact about complaints for service it is also at the discretion of said service provider.
In the event another appointment to fix the service doesnt satisfy said consumer it is at Studio 406 Salon LLC's discretion
to issue a gift card for any product or service to remedy client business affairs.
This is based only off of individual situations not expectations.
CREDIT CARD DISPUTES OF BEAUTY SERVICES:
Credit card disputes must be taken up with the independent contractor's processing company who originally ran the transaction.
Studio 406 Salon LLC has no legal say or obligation over Credit Card disputes with services from our contractors.
Decision of refunding is left up to said processing companies discretion and the consumers bank to issue a credited refund..
Gift Certificates & Purchasing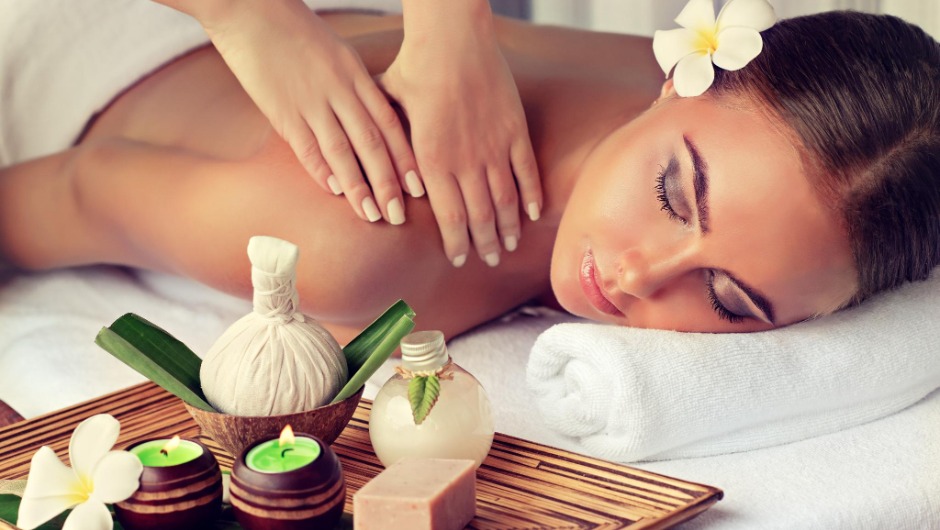 GIFT CERTIFICATES PURCHASING AND POLICIES
Gift Certificates are available in any amount. They Never Expire and are great for any service or products!
TO PURCHASE:
In the salon
By phone 406-272-0070
On this Website click:
The Gift Cards Tab at the top of the page
OR
for a E-Gift Card.
PLEASE NOTE: Unfortunately, we are unable to process any returns or reimburse any payment transactions
on gift certificates, gift cards, or E-Gift Cards even if lost, misplaced or stolen.
Gift certificates, gift cards, or E-Cards cannot be redeemed or returned for cash value.
They never expire and may be used for any salon service offered at the time or products available.
Disputing a gift card transaction must result with our payment processor and your affiliated bank of choice.
Accepting to purchase a Gift card whether in store, or Online you are accepting these terms.
This is just example text. Click to edit and add your own content. This section is a great place to display and discuss your past projects or best work.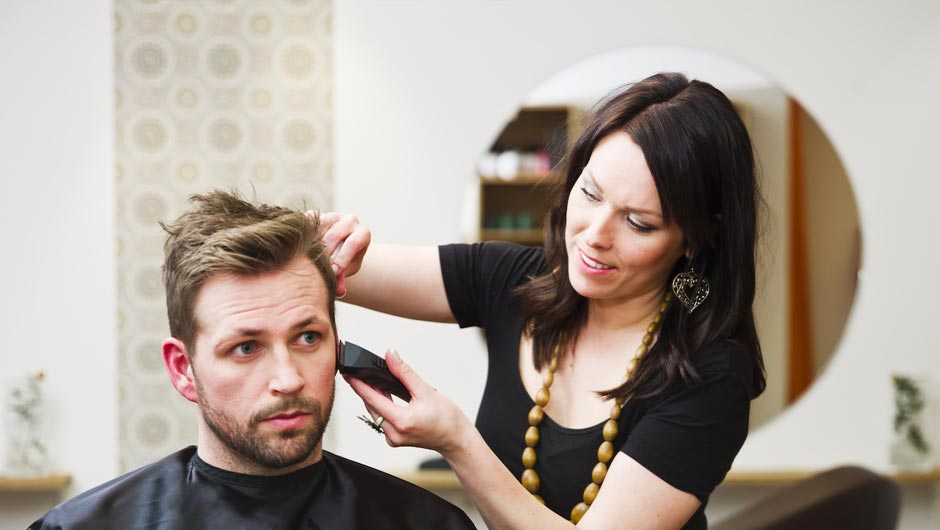 Studio 406 Salon Ethics:
Please assist our staff in maintaining a tranquil salon environment. We ask that you respect other guests and refrain from using cell phones if possible while enjoying your salon visit with us.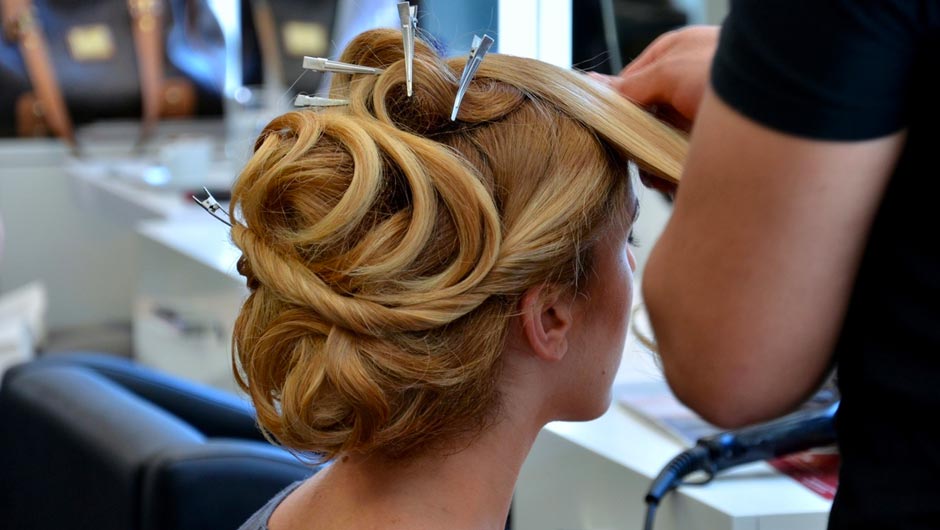 If you are writing a Check: Studio 406 Salon does accept checks. All returned checks will have a base $35.00 return check fee. (PLEASE NOTE) Prices will vary according to individual technicians.
Price Structures: Studio 406 Salon is a Independent Contractor establishment; therefore, prices are subject to change without clients fore knowledge. Prices, discounts, and refunds, are all subject to each private technician and their personal business policies. Studio 406 Salon holds no legal say on any subject issue regarding business services/transactions. We thank you for your understanding!
For your convenience Studio 406 Salon accepts the Following:
Visa,
Mastercard,
Discover,
Cash&Personal Checks,
Apple Pay,
American Express
Please be advised: If you are pregnant, have a cardiovascular condition, circulation problems, or allergies, please inform your technician prior to service. For pedicure services we ask you do not shave 24 hours before the treatment due to possible skin irritations.
Cancellation Policy: Studio 406 Salon requires for all services a minimum of 24 hour advance notice via telephone. If less than a 24 hour notice is received, 50% to 100% of service price will be charged before rebooking another appointment. We thank you for your understanding.
-Studio 406 Staff :)
We reserve the right to refuse service to anyone for any reason.